With the league expanding across the City it was decided in 1990 to rename the league to the National Capital Industrial Soccer League. 28 teams would play in the first NCISL season.

Newbridge Networks joined the league in 1989 with 2 teams and by 1993 the Newbridge Sharks had worked their way through the divisions to become Division 1 champions with a perfect record, the first team to achieve that feat. The Sharks would now replace Mitel as the challengers to the powerful Nortel Reds at the top end of the league for the next 10 years. The Reds rose to the challenge and in 1997 they became the first team to win the NCISL treble (Division 1, Challenge Cup and Tournament).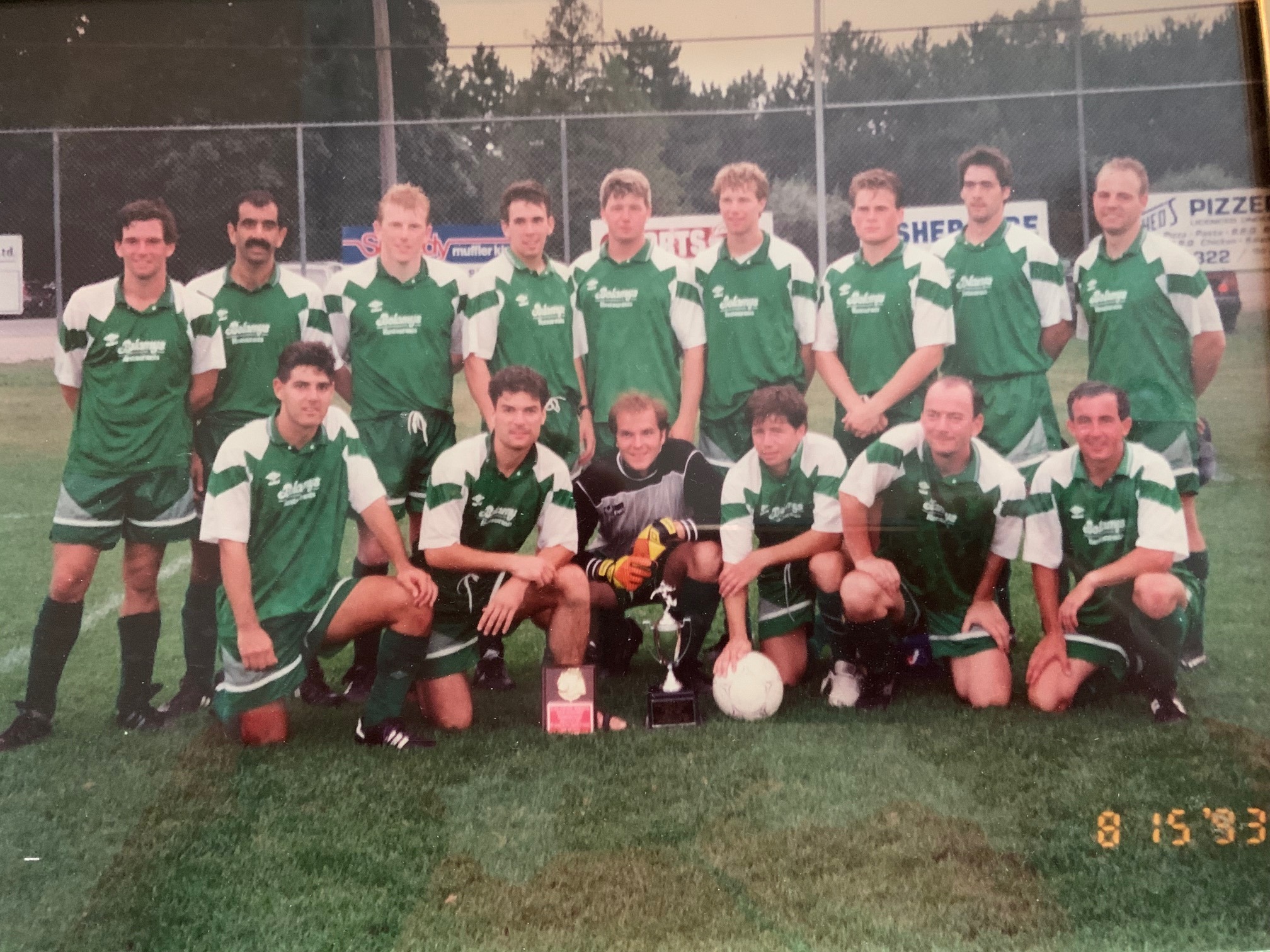 Newbridge Sharks 1993
The hi-tech boom was now in full swing in Ottawa and the league reflected that in its growth. In 1999 there was enough interest to start a women's division with 4 teams participating, JDS Lasers, Mitel United, Newbridge Banshees and Nortel Storm.

As companies continued to hire more and more teams were playing in the league. Many companies had multiple teams the biggest being Nortel with 12 teams while Newbridge had 8. By 2004 74 teams were participating and the league decided to start an indoor league at the Bell Sensplex in Kanata.

The league reached its highest number of team entrants in 2008 when 93 teams played in the league, including 12 women's teams.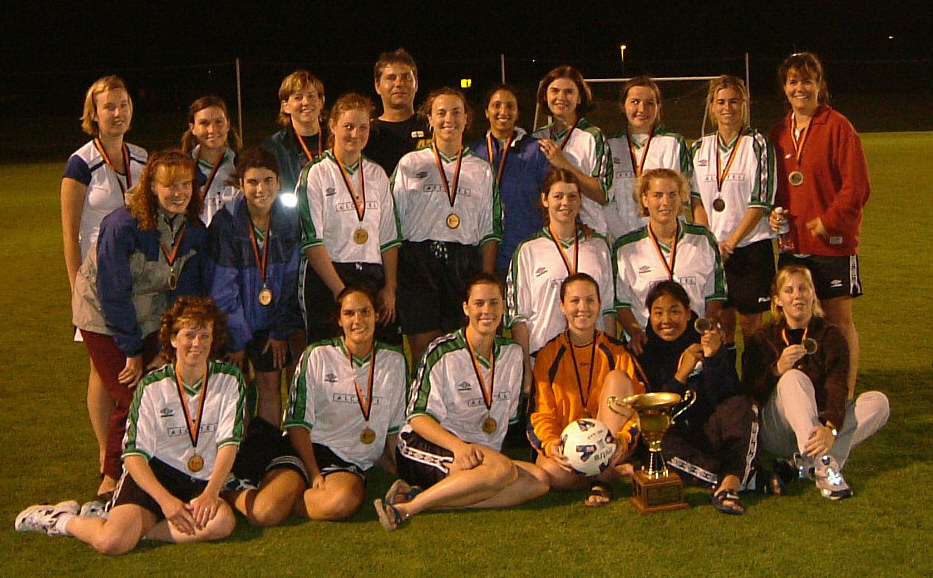 Alcatel Banshees 2004 Women's Challenge Cup winners