Director of Membership
Stewart has been an active member of the OASC for over 10 years and has played soccer since the age of 4.
He is also very passionate about martial arts in which he has owned his own school, competed around the world, and taught thousands of individuals.
In his spare time he loves to play with his son, hit the golf course, or go to the gym.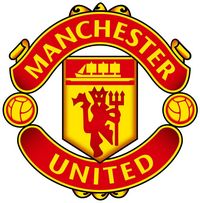 Stewart supports Manchester United